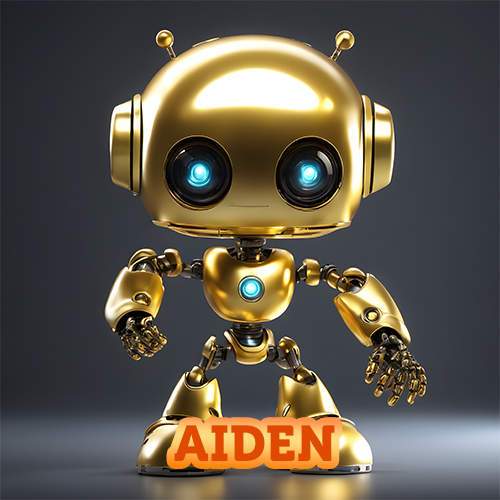 AIDEN
Your personal gig strategist, mapping out opportunities that align with your unique strengths.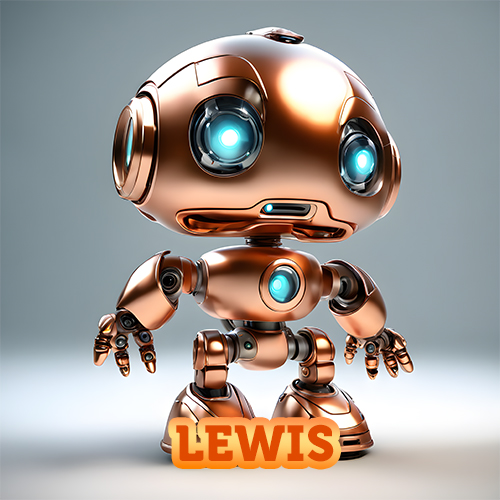 LEWIS
Your book buddy, turning fleeting thoughts into compelling page-turners.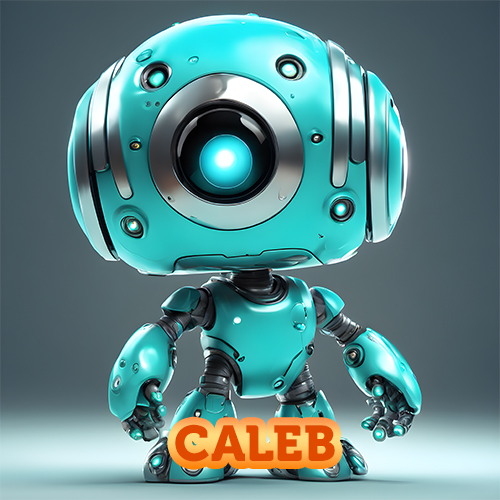 CALEB
Your course curator, harnessing your expertise into enlightening lessons.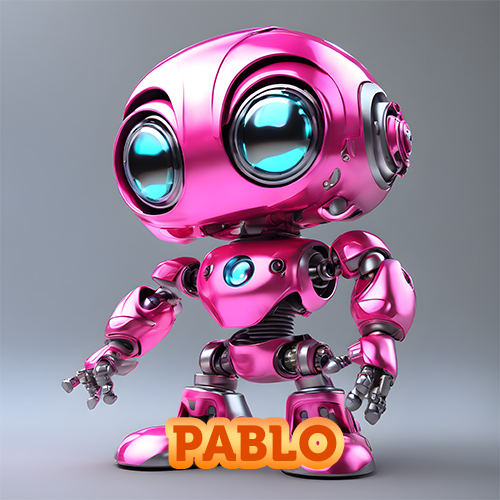 PABLO
Your visual virtuoso, turning abstract ideas into vivid visual tales.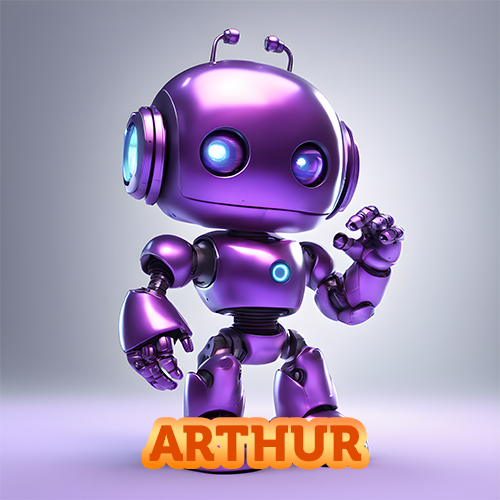 ARTHUR
Your voice virtuoso, infusing life and emotion into your content with human-like voiceovers.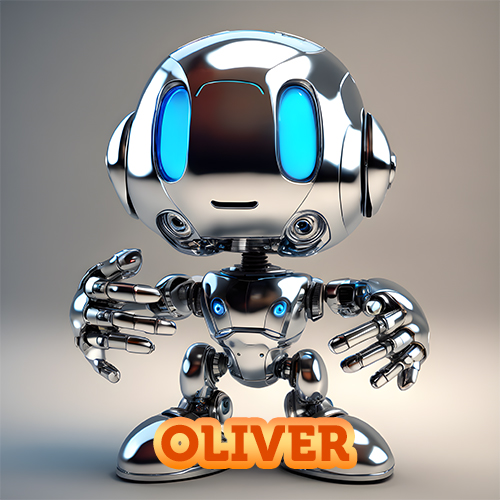 OLIVER
Your content companion, ensuring every word you pen resonates with clarity and charisma.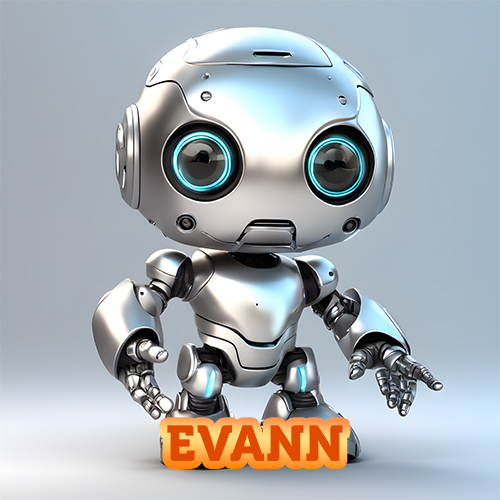 EVANN
Your event expert, crafting experiences that captivate and connect.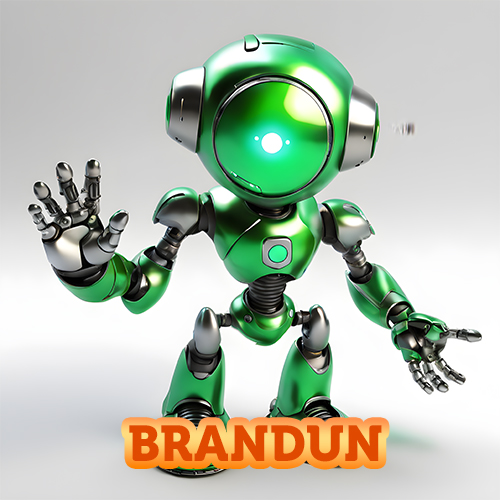 BRANDUN
Your blogging beacon, lighting the way to captivating and compelling articles.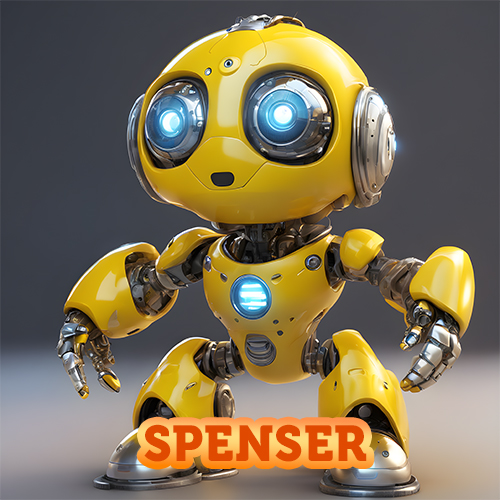 SPENSER
Your social sentinel, ensuring your brand's voice is heard loud and clear across the digital realm.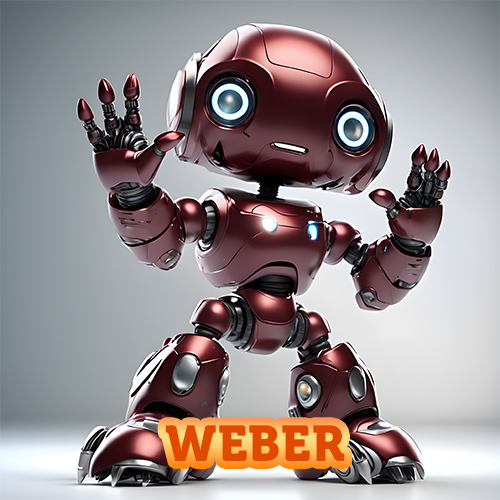 WEBER
Your web wizard, sculpting online spaces that beckon and beguile.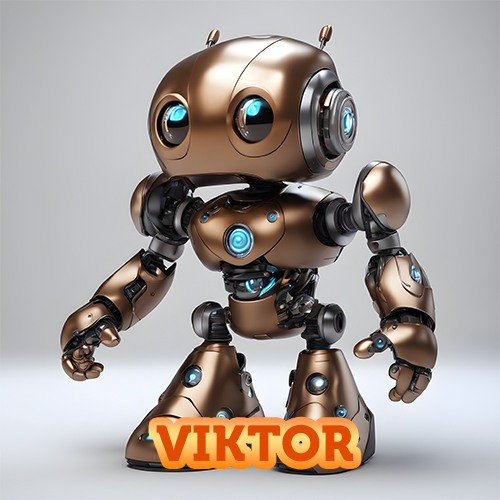 VIKTOR
Your product pioneer, turning innovative inklings into market-ready marvels.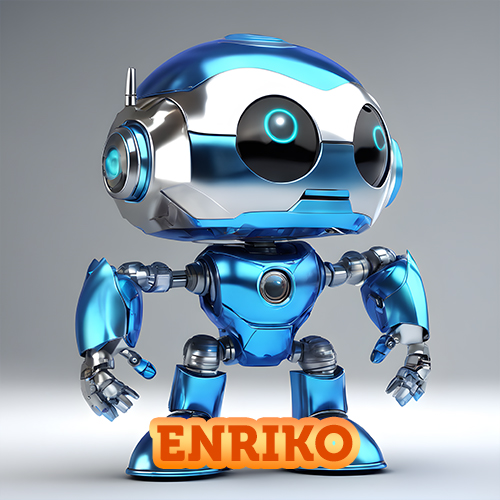 ENRIKO
Your email envoy, bridging the gap between you and your tribe with timely, targeted campaigns.